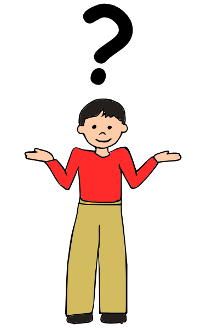 How does LessonPix work?
LessonPix is very easy. Try it out today.
1- Select the Pictures, 2 Choose the Materials you want to make, and 3 Print.

Members can print their materials and upload their own pictures. You can keep updated with our newsletters, as we continue to add new pictures and materials.