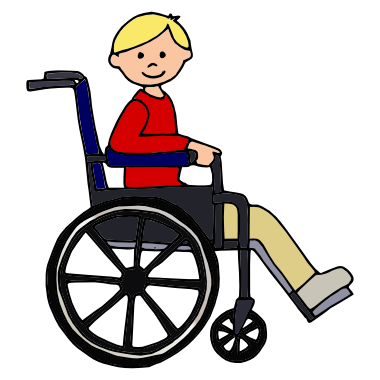 For Special Education
Children with special needs require additional visual support and strategies.
LessonPix gives parents, teachers, and therapists ways to help. Here are just a few:
Visuals for Communication support.
Occuptional Therapy and Fine Motor activities.
Games and Activities for cognitive development.
Picture Cues and strategies for Behavior Needs.
Children can feel empowered when given choices throughout their day. Choice cards are picture cards used to offer a choice between 2 or more items. These cards can be used with young children or children with special needs, such as autism or communication delays.

Learn More

First Then Boards are used in a visual strategy to help children learn new skills, manage challenging behaviors, or follow a simple schedule.

Learn More

Create standard-sized Picture Cards for communication using systems such as the Picture Exchange Communication System™ or PECS™.  We offer a variety of sizes to meet your needs.

Learn More

Your district or practice can save thousands and will truly love LessonPix, the smart alternative to Boardmaker® software.

Learn More

A visual schedule can help special education teachers prepare their students to be ready to learn.

Learn More

Visual Picture Cards are a great way to communicate expectations and reinforce learning visually.

Learn More