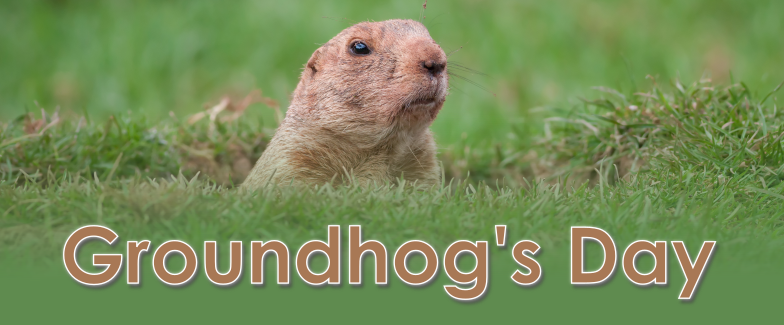 Groundhogs Day Lesson Ideas
Here are some ideas to celebrate Groundhog's Day in an early childhood classroom.
Make sure you check out our new Groundhog Feelings Pictures! Great for Bingo, Playing Cards, and Memory Games!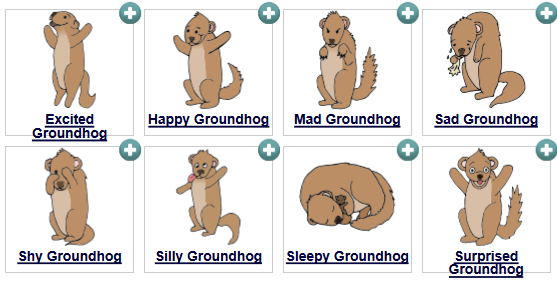 Color Sheets: Here is free sample of a groundhog coloring sheet.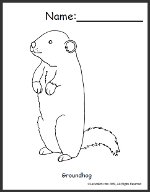 Groundhog Art Project: Shrink the groundhog coloring sheet to 2 per page. Have students color and cut our their groundhog. Attach it to a popsicle stick. Them place your popsicle stick with the groundhog on the top in to a disposable cop (styrofoam and paper work best) to become the "home" for the ground. Push the stick through the bottom of the cup and hold the stick from underneath the cup. The students can then move the stick up and down to make the groundhog pop in and out of his hole.